A Sanctuary on the Strand, St Mary le Strand is an inspirational and peaceful place for Christian worship. An inclusive church we welcome and serve everyone. We celebrate every person and don't discriminate on grounds of race, identity, gender, or sexuality. We are truly 'open to God and open to all'.
See below for 'What's On' as part of our Public and Cultural Programme and our Special Events and Church Services.
Photographic Exhibition celebrating the Women's Royal Naval Service.
Choral Evensong to commemorate Charles King and Martyr with guest preacher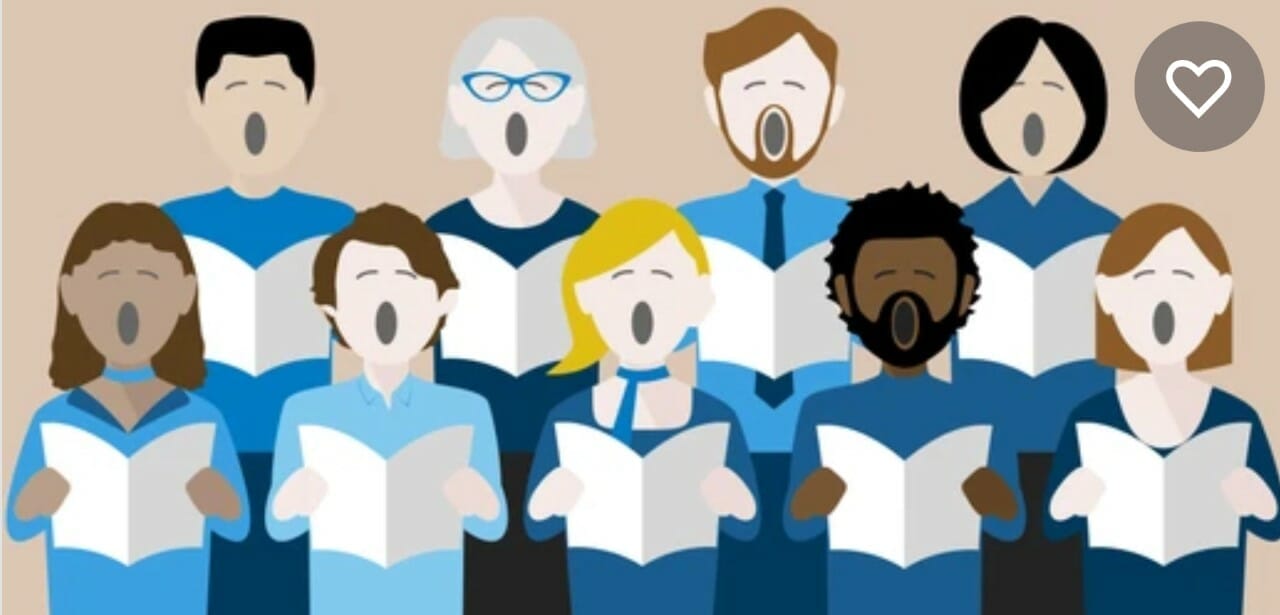 St Mary le Strand
Strand, London, Greater London
Strand Community Choir Spring launch - Open to All