1 event,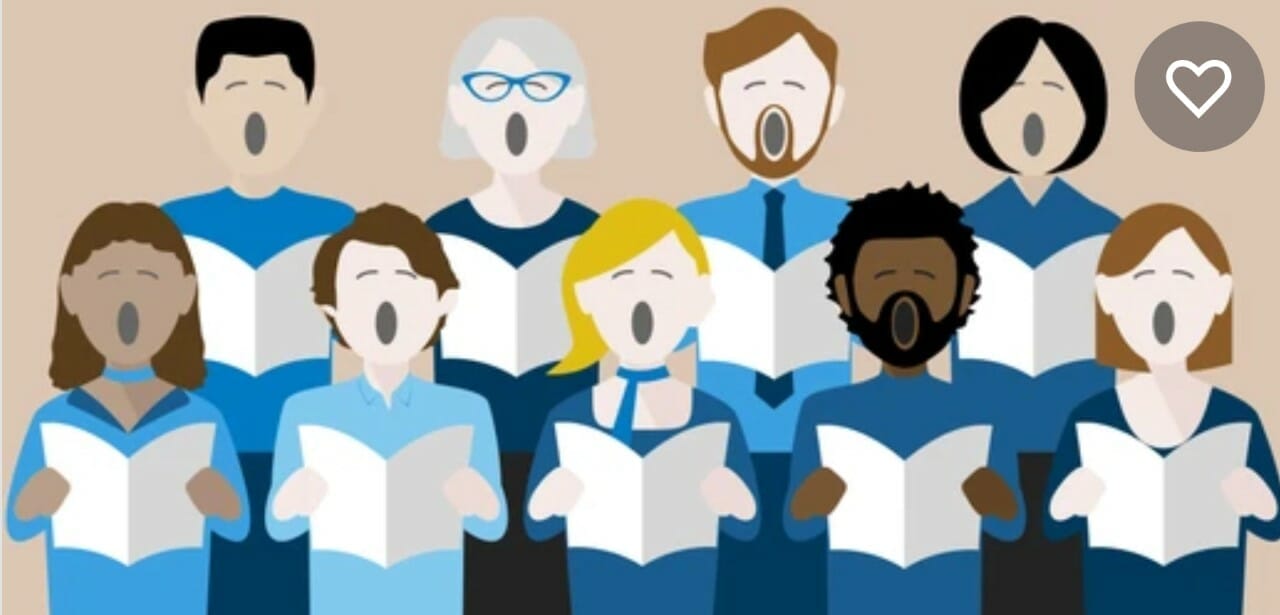 Strand Community Choir Spring launch - Open to All
Click more details for how to sign up...
1 event,
Free lunchtime concert with outstanding musicians from the Bath Festival Orchestra
1 event,
How do you cope when things are changing so fast? How can you create space in which to find calm and peace? Join us to listen to music curated by Somerset House residents, chosen to provide some space to reflect in the amazing acoustic environment of St Mary Le Strand.