Thursday Lunchtime Concert – pianist Ruifan Xuan
March 30 @ 1:00 pm

-

2:00 pm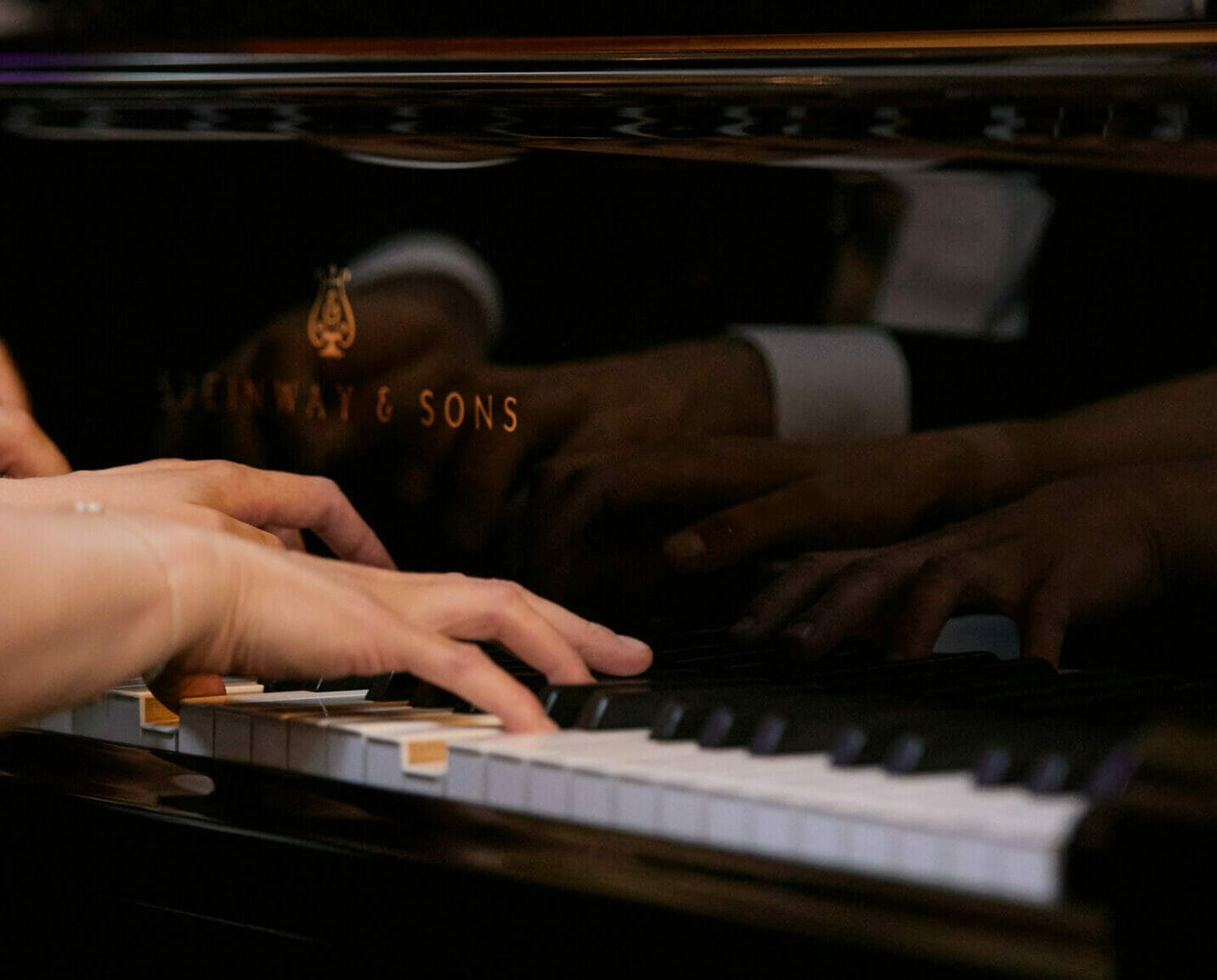 Join us for this lunchtime concert of a pianist Ruifan Xuan.
Programme:
• Schubert piano sonata D.960
• Liszt Paganini etudes  Nos. 4, 5 & 6
Ruifan Xuan is an International Concert Pianist, recently being awarded the Artist Diploma in Performance under tuition by Professor Gordon Fergus-Thompson from the Royal College of Music. She started her piano life at the age of 4 with her mother Hong Cheng, a professor at the University of Pingdingshan, and very soon after starting to learn realised her strong passion towards piano performance and the aim to make it her career.
In 2010, Ruifan successfully entered the Junior Department of The China Conservatory of Music and started her study and training as a professional pianist, regularly organising her own solo recitals. Ruifan is a pianist who loves challenge and adventure, often deciding to select unique repertoire in her recitals such as performing the entire set of Chopin Etudes Op.25 in 2012 in her recital. In May 2013, Ruifan won the Gold Medal of the Beijing Piano Festival and was invited to play in the Closing Ceremony of the Festival. In July 2014, Ruifan won the 1st Prize of the Vienna IPP International Piano Competition along with being awarded the Special Prize which was to perform a concerto with the Estonian Symphony Orchestra in August 2015.
In 2015, she was offered a place with high scholarship to study at the Royal Birmingham Conservatoire under the Irish Concert Piano David Quigley. Over these four years studying for her undergraduate, Ruifan won the 1st and 2nd Prizes in multiple competitions and performed regularly in the Monday Showcase, Lunchtime Concerts and public masterclasses at the conservatoire. Throughout March and April 2019, Ruifan performed her solo themed recital 'The Night of Liszt – Dons, Devils, Dreams' at the Royal Birmingham Conservatoire and in Manchester, both receiving extremely positive feedback from the audience.
Ruifan graduated with a 1st class degree from the conservatoire in 2019, then began to study for her masters at the Royal College of Music in London under British Concert Pianist Gordon Fergus-Thompson. She was awarded the Master of Music in Performance in 2021 and Artist Diploma in Performance in 2022. During these years in London, as an active soloist, Ruifan continued performing in various churches and other performance venues. Recent highlights include her performance at St.Mary Abbots Church and at the Austrian Cultural Forum London in 2022.
Besides being a soloist, Ruifan is also a professional Collaborative Pianist. She has played a broad variety of repertoires with all different instrumentalists, accompanying final examinations, recitals and competitions for undergraduate and postgraduate students from the Royal College of Music, Royal Birmingham Conservatoire, Royal Northern College of Music and University of Birmingham. As an active collaborative pianist, Ruifan accompanied the percussionist Tom Hall on the televised 2018 BBC Young Musician Percussion Final. In 2019, she recorded and released the album 'Mozart – The Complete Four Hand Piano Sonatas'.
Throughout the past 22 years as a pianist, Ruifan has performed regularly in London, Birmingham, Manchester, Cambridge, Beijing, Guangzhou, Henan and more. She looks forward to continuing her career in performance and sharing her music with audiences.
Free Admission
Related Events