Strand International Piano Series | Tyler Hay
July 21 @ 6:00 pm

-

7:00 pm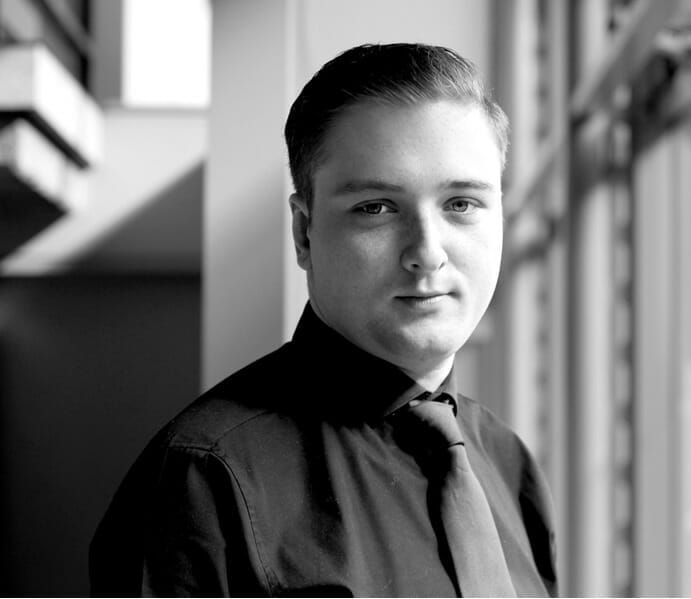 St Mary le Strand (The "Jewel" of the Strand) plays host to The Strand International Concert Series.  The 24 Preludes and Fugues of Bach's Well-Tempered Clavier Book One will be performed across twelve concerts with twelve concert pianists from January to July 2023.  London's most intimate concert venue boasts stunning architecture, beautiful acoustics and a brand new Steinway concert grand piano.
Tyler Hay (piano)
Bach Book 1 Prelude and Fugue in F sharp Major BWV 858
Bach Book 1 Prelude and Fugue in F sharp minor BWV 859
Beethoven – Sonata in C Major op 2 no 3
Liszt – Les jeux d'eaux a la Villa d'Este  S.163/4
Liszt – Grosses Konzertsolo  S.176
**Tickets include complimentary glass of wine**
£30 (Band A) / £20 (Band B) 
Email: info@citymusicpromotions.co.uk
Phone 0333 666 33 66
Full details of the Strand International Piano Series available via following link https://sips.org.uk/
About Tyler Hay
Tyler Hay was born in 1994 in Kent and began learning the piano at the age of 6. He studied with the Head of Keyboard, Andrew Haigh at Kent Music Academy for 3 years before gaining a place to study at the Purcell School for Young Musicians in 2007 where he continued under Tessa Nicholson. He completed his studies as an ABRSM scholar at the Royal Northern College of Music in 2016 where he studied with the Head of Keyboard, Graham Scott and Professor Frank Wibaut. Tyler completed his postgraduate studies at the Royal College of Music in 2017, where he studied with South African pianist, Niel Immelman and renowned British pianist, Gordon Fergus-Thompson.
Tyler has performed Rachmaninoff's 2nd Sonata at Wigmore Hall and Cadogan Hall, Scriabin's 5th Sonata at the Southbank's Purcell Room and as a result of winning the Senior Concerto Competition at the Purcell School, he played Ravel's Concerto for Left Hand Alone at the Queen Elizabeth Hall in Spring, 2013. In 2016, Tyler won first prize in the keyboard section of the Royal Overseas League Competition, the Gold Medal Competition at the RNCM and also won first prize in the Liszt Society Competition. Tyler is proud to be a member of both the Park Lane Group and Canan Maxton's Talent Unlimited. He is also the Artist In Residence at the National Liberal Club in London where he has made many recital and concerto appearances.